"20+ years my junior, Riley has grown up in the digital world, and like English as my first language, digital marketing is one of Rileys'. I needed a teacher and a translator of the knowledge, and I didn't know I needed this until I met Riley. Not only has Riley's guidance and advice saved me thousands of dollars in avoidable consultant costs, he has saved me something far more precious to me: my time. He is a pleasure to work with. There is not a business owner out there today that fails to realize the fundamental importance of having a trustworthy, knowledgeable, digital marketing teacher and translator, in his or her corner."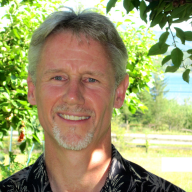 "I have worked with Riley for years now. Riley is highly knowledgeable in all kinds of different areas of internet marketing and he is full of good and innovative ideas. While working with Riley my organic traffic has increased over 80%."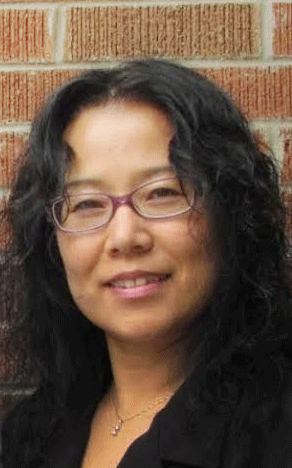 Imagine you want to build a museum. You will need some land, an architect to make sure the building both looks good and works as a building, people to actually build the building, and people to make sure this building can actually serve the patrons, like plumbers. I don't do most of these things when it comes to websites, but I have years of experience hiring these people, and I can teach you how to do it yourself.
This is a special museum; it has an infinite number of rooms of any size and each of these rooms has a door to the street. I have years of experience creating and expanding the museum collection and making sure the signs are there so that everyone can find what they are looking for. I also have years of experience promoting the collection.
Experience: As a Digital Marketing Business Owner & Strategist in Toronto, having been in the marketing space for nearly a decade, I have tried every single internet marketing strategy and tactic in existence since then. When you work with me, you are leveraging my years of experience and knowledge about every kind of digital marketing available to your business.
I know what it's like: I have been in your shoes. Back when I started working in the marketing industry, most small business owners out there didn't know much about online marketing, outside of Pay-Per-Click campaigns. We hired marketing experts to do our marketing for us and we learned costly lessons. As I learned how to market small businesses online, I became obsessed with the idea that small business owners can and often should handle their own digital marketing, rather than paying expensive experts who over-promise and under-deliver. I know what it's like to hire someone and not get results. I've been there. Once you've learned how to do it yourself, this will never happen to you again.
I love to teach and I recognize the vital importance of being a patient teacher: My love for teaching was born many years ago when, as a young, eager student starting out, I was a tutorial assistant to a university professor. Thereafter, in private industry, bred of my passion for imparting knowledge and cultivating student skill, I advanced quickly to become the lead trainer for a department at an insurance company for five years. Since then I have had the privilege of teaching digital marketing insights and tools to rooms full of people. For an opportunity to familiarize yourself with my work, and to facilitate us becoming acquainted, please join me for my next webinar by contacting me with the form below to see what I'm like in person. I look forward to meeting you and to learning how I can serve your business aspirations.