Note: I am currently not taking any new clients
I never planned to be a marketer. I was going to be a history professor. 
But then I took some history courses and realized I already knew a lot of history. I had read a lot of history books throughout my life and the stuff I learned in intro history courses felt like repetition. 
But it felt like political studies was fresh and exciting in a way that history wasn't: we'd figure out the best ways to organize society! So soon I thought I would become a political philosophy professor instead.
I learned in grad school that I didn't want to go through the hurdles necessary to become a tenured professor. And so I wrote my first book instead.
While working a temp job and writing that book, I learned that much of what I had learned in school was pure theory and didn't actually help anyone – it was too detached, too impractical, too, yes, academic.
And I wanted to help people. That's why I wrote my first book: I thought I had ideas that could help. I still wanted to teach, I guess.
A few years later I found myself hired as a "researcher" for a legal services company in Toronto. They were the only company that would hire someone who worked in a mailroom part time for 5 years to write a book.
Before long, many of the tech problems were falling in my lap, even though I didn't know what I was doing.
And soon, it wasn't just website stuff, but it was marketing stuff. The company was too small to have a marketing department but I became it.
I became the marketing department because I was really interested in learning how and why things worked online. And because I was able to find solutions to problems.
The company struggled. We hired an agency with a prestigious head to help us with our online marketing.
They made big promises.
And they charged a large monthly retainer to write some posts and deliver some reports each month. You know how it is.
A few months in, we looked at what they were doing and realized that we could do it. Moreover, we had been doing it. Only we'd been doing it less consistently and rigorously than they were.
So we fired the agency and started doing it ourselves.
And it wasn't long before I was helping other people in the same situation, business owners who didn't have the time to spend learning how to market their businesses online, but who couldn't agency retainers.
That company's websites have seen tens of millions of visitors since (peaking at over 4 million a year at one point). Its YouTube channel has 13 million views and tens of thousands of subscribers. It's a legal services company.
We did a little bit of everything and I learned on the job. If it's a form of marketing on the internet, I've tried it. I know what works and doesn't. I know because I've spent close to a decade trying everything.
These experiences shaped my approach: there is no one-size-fits-all approach to marketing your practice online. Ecommerce and B2B strategies and tactics will not work. You need someone who understands what will work for your practice.
I love what I do. It combines my love of teaching with my love of an industry that never stops changing. I learn something new every day. And I help someone every day. And that makes me happy.
It's tough for someone doing what they love to have the time to learn something they don't love.
Soft Skills
Life long learner (I read constantly)
Author of 3 books and probably hundreds of thousands of words on the internet (I've also written training manuals)
I've taught university philosophy tutorials, basic mail clerk tasks and lots in between
I'm highly digitally literate
I believe its only through collaboration that we can truly excel
Social Media Marketing
67%
Paid (PPC and Paid Social)
40%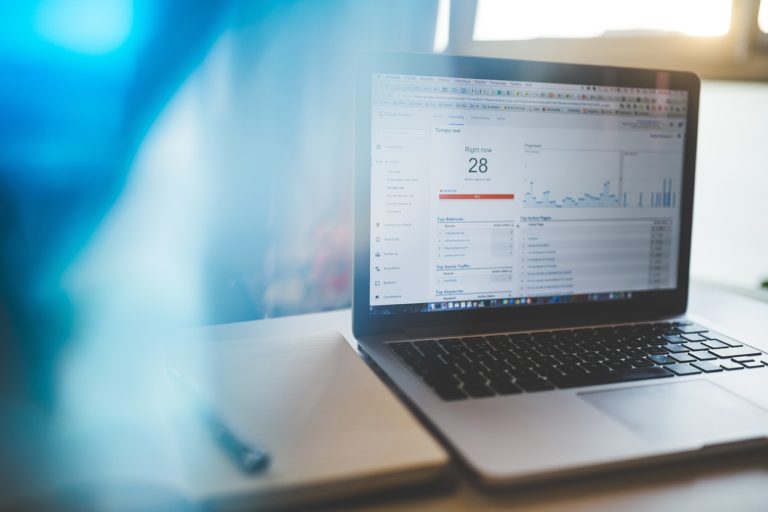 4 million unique visits per year to a legal company's website network
13 million views and 77K subscribers to an informational YouTube channel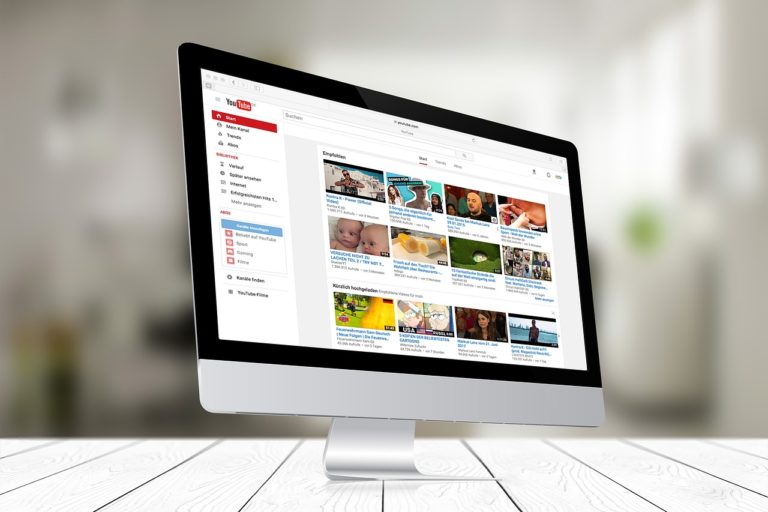 My Goal is to Make Myself Irrelevant
That's a strange thing to say, right?
My goal is to make you self-sufficient.
When we're done working together, you won't need me any more.
That's what I want for you and your practice: you are confident to make your own marketing decisions and you know exactly what to do.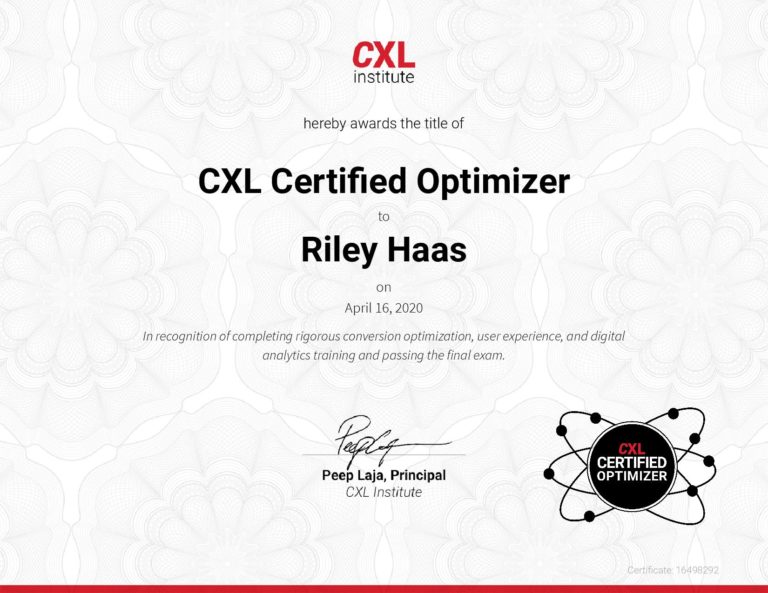 In addition to having nearly a decade of experience in content marketing, SEO, social media marketing and the like, I'm also a Certified Website Optimizer, certified by the industry-leader, CXL Institute.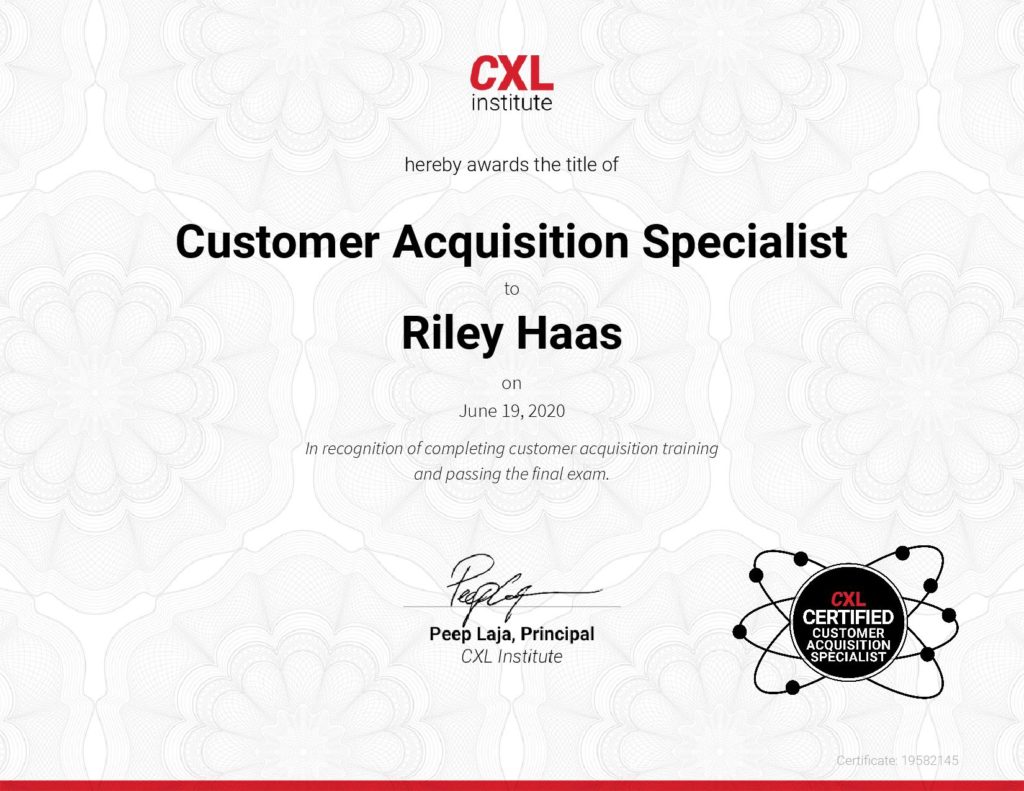 Additionally, I'm a certified Customer Acquisition Specialist. I've been doing this for nearly a decade, but now I have a (digital) piece of paper to show you I know what I'm doing.
Send me a message and we can get started.
Or book an appointment through the calendar in the footer.