Are you a solopreneur or small business owner?
Your website may have basic technical problems or more importantly, it's not doing what you built it for in the first place – to attract more business.
And is all the time and money you've put into it paying off for you? Perhaps all the consultants who have over-promised and under-delivered is getting old.
You're not alone.
You want online presence for your business that generates new clients every day. You want a website that always works properly. You want campaigns which produce actual clients, not just clicks and likes.
I helped a small business get 10 times more unique visits to their network through content marketing and other strategies
I helped a solopreneur double her traffic in a matter of months through local SEO
I helped a YouTube channel get millions of views
I turned social media accounts with tens of followers into accounts with tens of thousands of followers.
I love helping others and sharing knowledge. There are few things that I enjoy more than teaching. But I get frustrated by the SEO / digital marketing industry – everything is considered a trade secret and we pay an arm and a leg for work that we could do ourselves, if we only had the time and energy. I feel for the numerous business owners out there who have been promised the moon by an SEO company, only to see no improvement in their online presence. I empathize particularly with people who feel like they are even less sure of what to do after they have paid someone who hasn't delivered.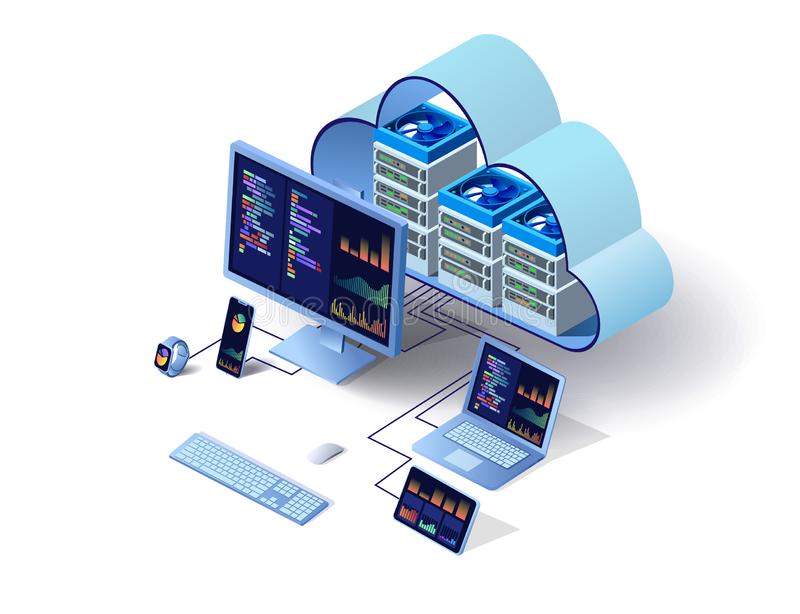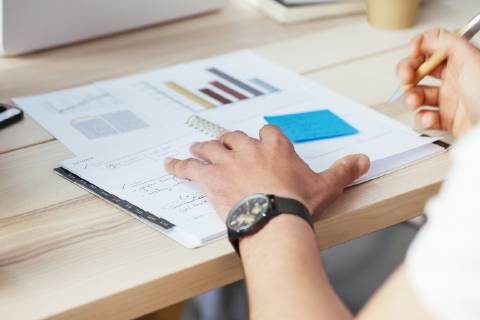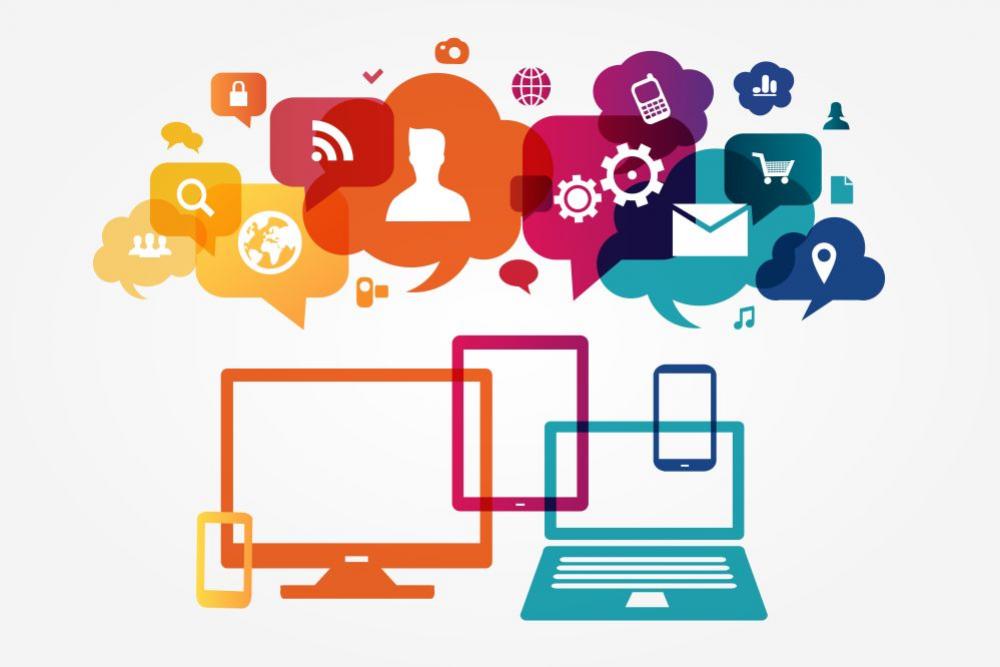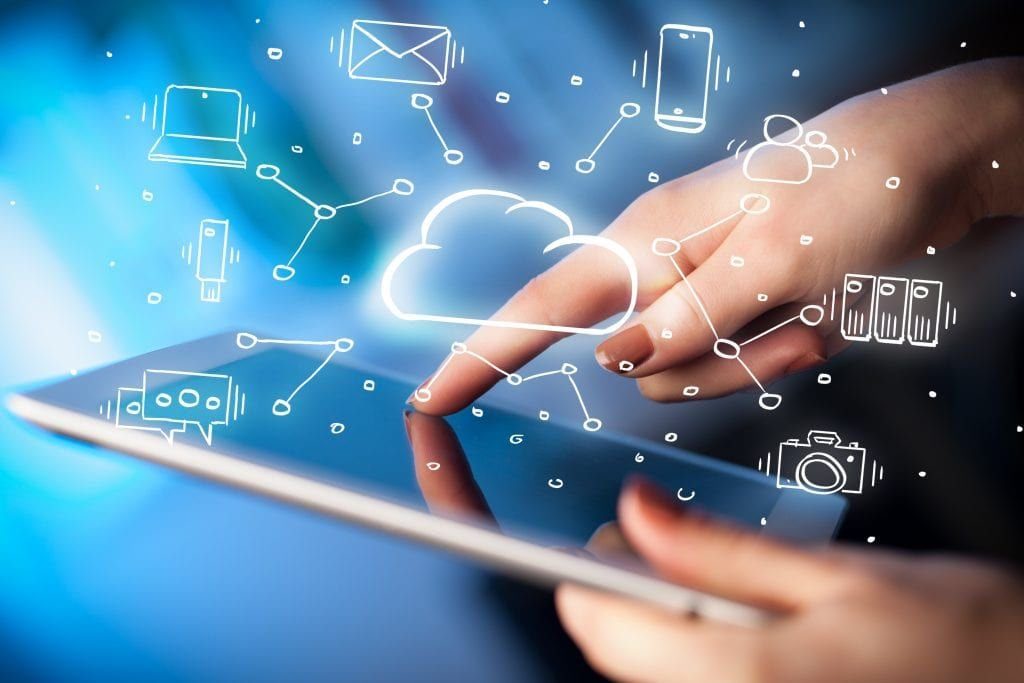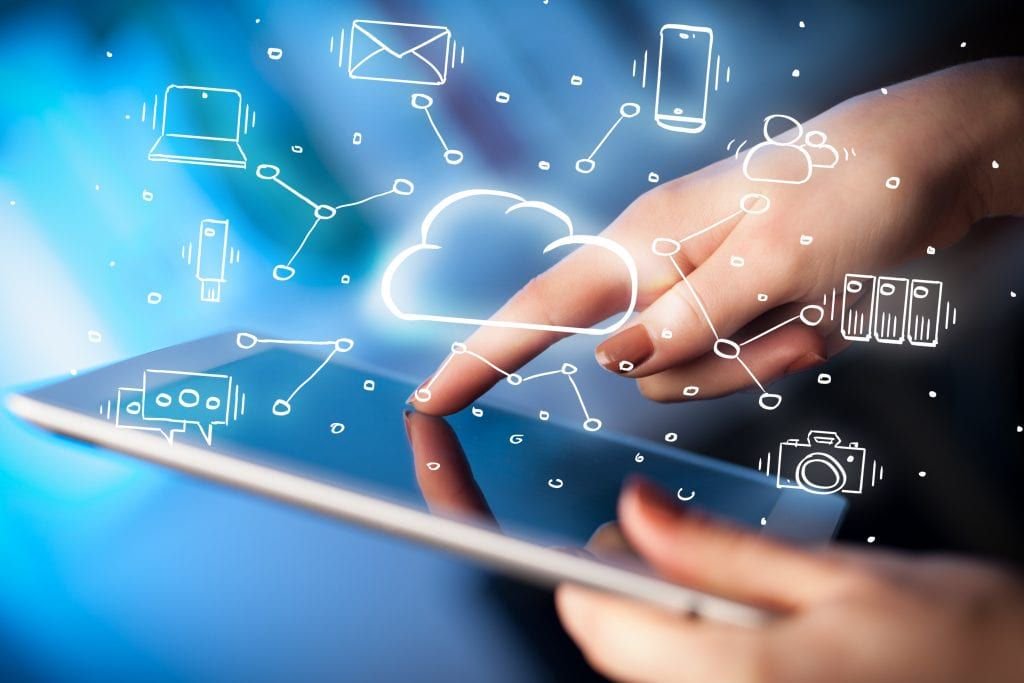 To that end, I provide digital marketing training, education and strategy development for solopreneurs.
Unlike SEO companies, I am transparent:
I will tell you the truth about your digital marketing prospects online and I will tell you what to do and how to do it.
I will not make lofty promises or guarantees that cannot possibly be met.
I will make you self-sufficient in the digital marketing world so you can perform your digital marketing yourself (be it Search Engine Optimization, Social Media Marketing and Optimization, Pay-Per-Click, etc) or if you hire someone you will know whether or not they are actually serving you with integrity.
I will help make you a digital native so you will never have to rely on a jargon-spewing "expert" again if you don't want to.
I will help you be comfortable in the vital digital world, and help you expand your business.
I will help make digital marketing easy for you, saving you time and energy and probably even a little money.
Whether you have struggled with digital marketing yourself, hired someone or an agency to help you and been disappointed, or never even attempted to market your business online, I can help you figure out the seemingly complex world of internet marketing. I have designed, launched and implemented multiple successful content marketing strategies (including YouTube) and social media marketing campaigns. This has resulted in huge increases in traffic.
Content and Social Media Marketing campaigns improve your brand's image, build trust and create greater interest in potential customers. A content marketing strategy treats your potential customers as people and helps build valuable relationships.
Become like a digital native
Increase your traffic and your engagement
Position your business for growth of your client base
Simultaneously decrease and optimize your marketing costs
I work with you (or your trusted assistant) one-on-one at least once a week for 6 months or until you feel as though you are a digital native.
Every week you implement a tactic as part of a strategy to grow your business online and improve your ROI. If you cannot do it yourself, I or a developer will help you.
You are held accountable weekly, to make sure that you are actually implementing the tactics and strategies we discuss. Also, we'll answer all your questions.
Choose the Option That is Right for You
One 30 Minute Session per Week

Proven Strategies to Grow Your Business

Implement 1 Tactic per Session
Regular
Tactics to Grow Your Business
One 45 Minute Session per Week

Implement 1 Tactic per Session
Intensive
Achieve Immediate Results
A One Hour Session per Week

Relentless Accountability
Content Marketing
Social Media Marketing
SEO
Online branding