Regular Workouts for Your Website
Small Business Owners and Solopreneurs: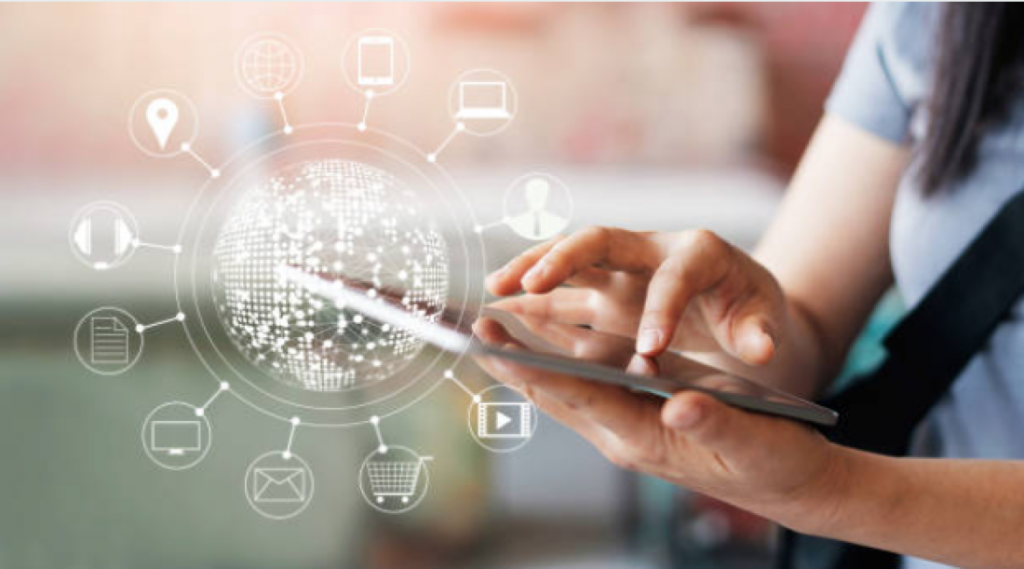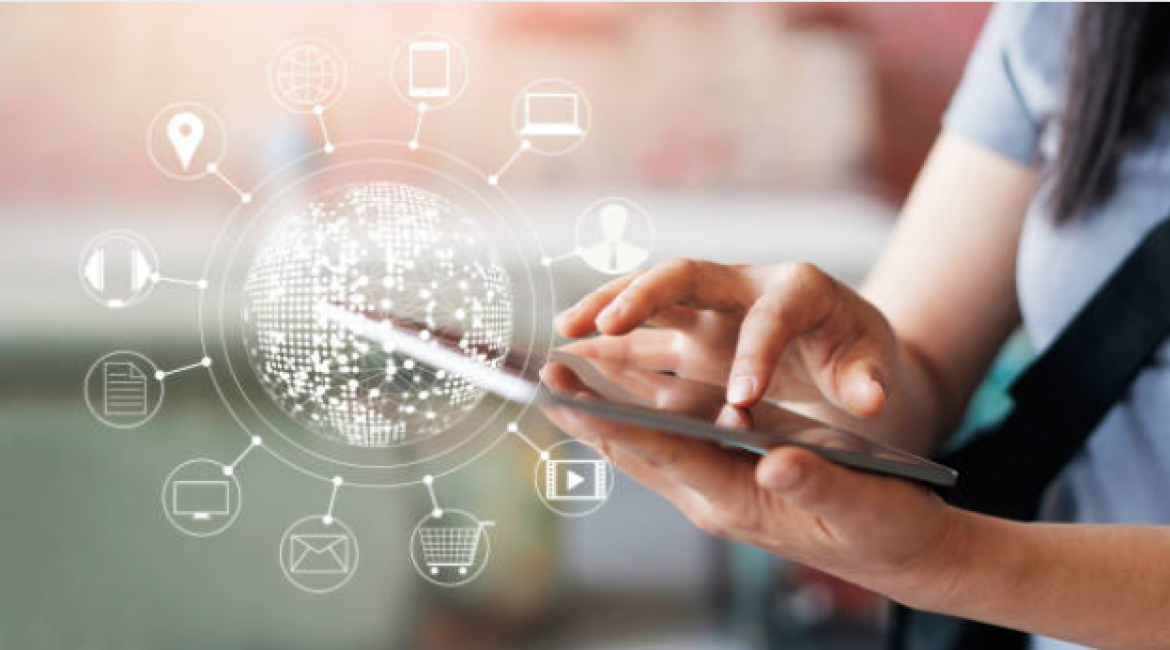 With the huge proliferation of websites, getting traffic and new customers/clients is harder than ever.
So how do you get your website to standout? How do use your time and money to make your website pay? How do you turn your website from a hindrance to the source of new and return business?
I help small business owners put their websites to work, to generate new and return business and increase Return on Investment (ROI). I teach you proven strategies and tactics so you can grow your traffic, your client base and your sales. 
Learn every aspect of marketing your business online, including SEO, PPC, content marketing, social media marketing and much more.
I know you have a great business. But not enough people know about it.
I know that you and your company do something special and valuable for customers but your customers aren't telling enough new people about you.
Your website was supposed to fix that. You've been told time and again that you needed a website and now that you have one you're wondering why you bothered. You're wondering what the point of it is.
Why is nobody visiting your website?
Where is your website traffic?
You can solve this problem. And you can do it without paying SEO companies a five-figure, monthly retainer to over-promise and under-deliver. Instead, you can do it yourself.
You can make your website a magnet for your customers. You can do it because I have helped solopreneurs just like you become entirely self-reliant.
I have worked with Riley for years now. Riley is highly knowledgeable in all kinds of different areas of internet marketing and he is full of good and innovative ideas. While working with Riley my organic traffic has increased over 80%.
20+ years my junior, Riley has grown up in the digital world, and like English as my first language, digital marketing is one of Rileys'. I needed a teacher and a translator of the knowledge, and I didn't know I needed this until I met Riley. Not only has Riley's guidance and advice saved me thousands of dollars in avoidable consultant costs, he has saved me something far more precious to me: my time. He is a pleasure to work with. There is not a business owner out there today that fails to realize the fundamental importance of having a trustworthy, knowledgeable, digital marketing teacher and translator, in his or her corner.
Imagine consistent, growing traffic to your website, which converts.
People won't just find your website unless you're really, really lucky.It's like finding a needle in a needle stack. There are close to 1.7 billion websites out there. Now wonder it's hard to be found. You have to work at it.
I bet you are frustrated with your website traffic and don't feel like it pulls its weight.
You don't have enough traffic to your webpages.
You get some traffic but it doesn't convert to sales.
Colleagues have told you to get your business on Social Media, but there are no sales.
PPC (Pay per Click) ads cost too much money.
The first thing you want is more traffic to your website. You want more of the right visitors who are ideal clients for you. The question is, how do you do that?
You must learn the techniques and strategies that will drive customers and clients to your site. This includes SEO (Search Engine Optimization) and 
When I help you implement these kinds of strategies you will:
Get new customers/clients through your website
Get new customers/clients through other online channels
Become known locally (or wider) as a trusted business in your niche
 See a significant increase in Return on Investment (ROI) of internet marketing time and money
Why I Work with Small Business Owners
I was working for a small business. They had done much of their marketing in house for most of their existence and had primarily relied upon PPC ads. But those ads were getting more and more expensive because there was so much competition.
We read about content marketing and decided to try it but we didn't have much initial success, in part because nothing we created ever went viral.
The company hired an SEO agency at a relatively cheap but still quite high price (they were based in Europe) and they fixed a whole bunch of SEO problems with the website. Immediately traffic started to improve, albeit incrementally.
But they also got us to put them on a five digit monthly retainer to help with our content marketing.
6 months later it was clear nothing was improving. Moreover, they were doing what we had been doing before, albeit with a few small variations. We were paying this company as much as an employee and they were contributing significantly less.
One day we ended the contract and decided to try it ourselves. That company has gotten over 4,000,000 unique views to its network of websites only a few years later.
The lesson I took from this is that anybody – us, you, your competitors – can figure out internet marketing and do a good job of it. Five and six digit retainers are not required. You just need to know how to do it. That's where I come in.
We'll work together at least once a week. Every week you'll implement a tactic or strategy that will increase traffic or brand awareness and lead to a better ROI. I'll also answer any questions you have about anything related to internet marketing. If I don't know the answer, I'll get you an answer by our next call. If you have a problem, we'll fix it.
Get More Traffic
We'll implement tactics and strategies which will increase the traffic to your site. You'll get your business in front of more eyeballs.
Increase Brand Awareness
We'll increase awareness of your business within your community and in the world at large using proven strategies and tactics.
Return on Investment
We'll figure out what's the best use of your time and resources. You won't waste time and money on strategies that won't work for you, or have little chance of working.
Outcomes for Your Business
What You Can Expect Working with Riley Haas
Increase in site traffic
Higher presence in search results, especially local search results
Increase in social media followers
Increase in overall brand awareness
MORE CUSTOMERS
Are You Ready To Get More Customers?
Just answer these few questions and we can start working together.