Your Marketing Fitness Evaluation
Find Out Why Your Marketing Isn't Working
Why don't more clients find you on the internet?
Why don't more people visit your website?
Why don't you have more social media followers?
Why aren't your ads  bringing in enough traffic?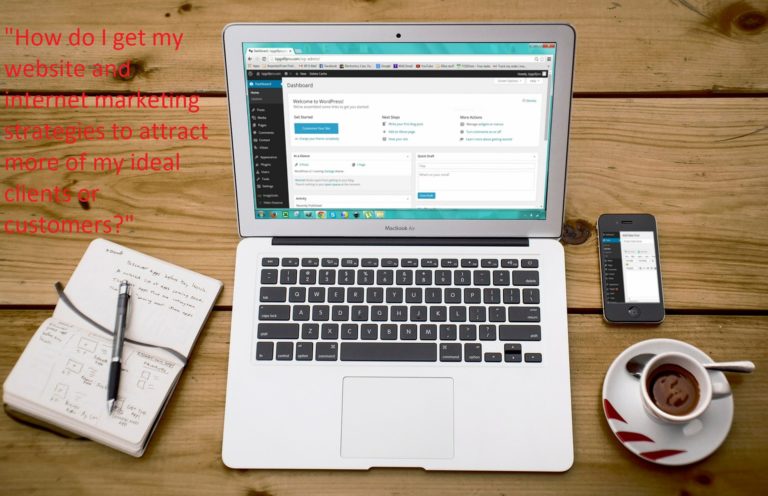 Riley's Happy Customer Says:
"Riley has helped me understand what the analytics from my site mean and how to use that information. For example, he was able to help me identify a major problem with my website that was directly affecting my ability to attract clients, so that I could take action on it. This is the single most significant contribution he made and I can't emphasize how important it was to the future of my business. "In addition, he helped me understand how I could better use LinkedIn, and how I could address SEO issues as much as possible myself, all of which improve my online visibility and hence my marketing. Also, he explains things in terms that are easy to understand (without coming across as patronizing). I recommend Riley for his accessible and helpful approach to digital marketing."
What's Included in the Audit
A complete audit of what you are currently doing to promote your business online, including both what you're doing wrong and what you're doing right. Includes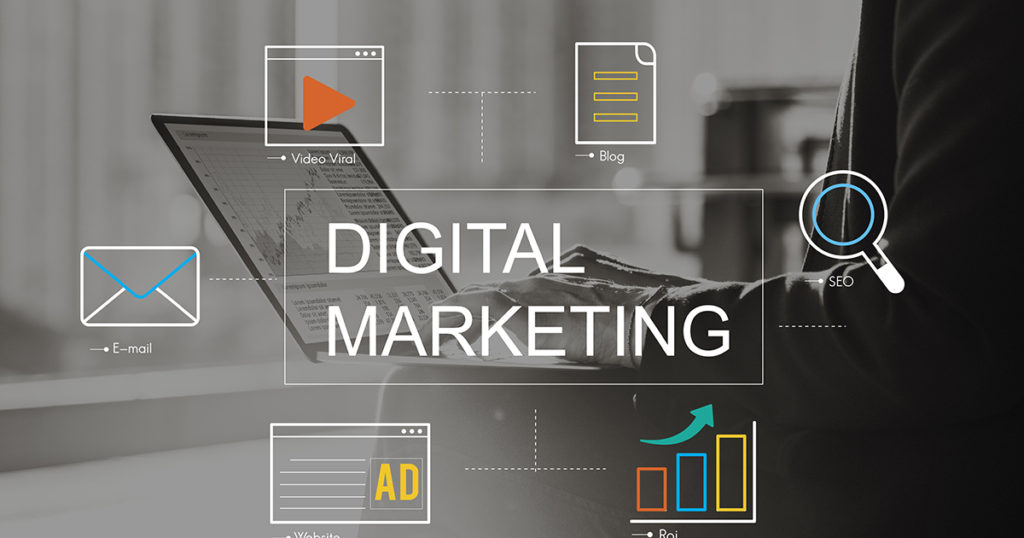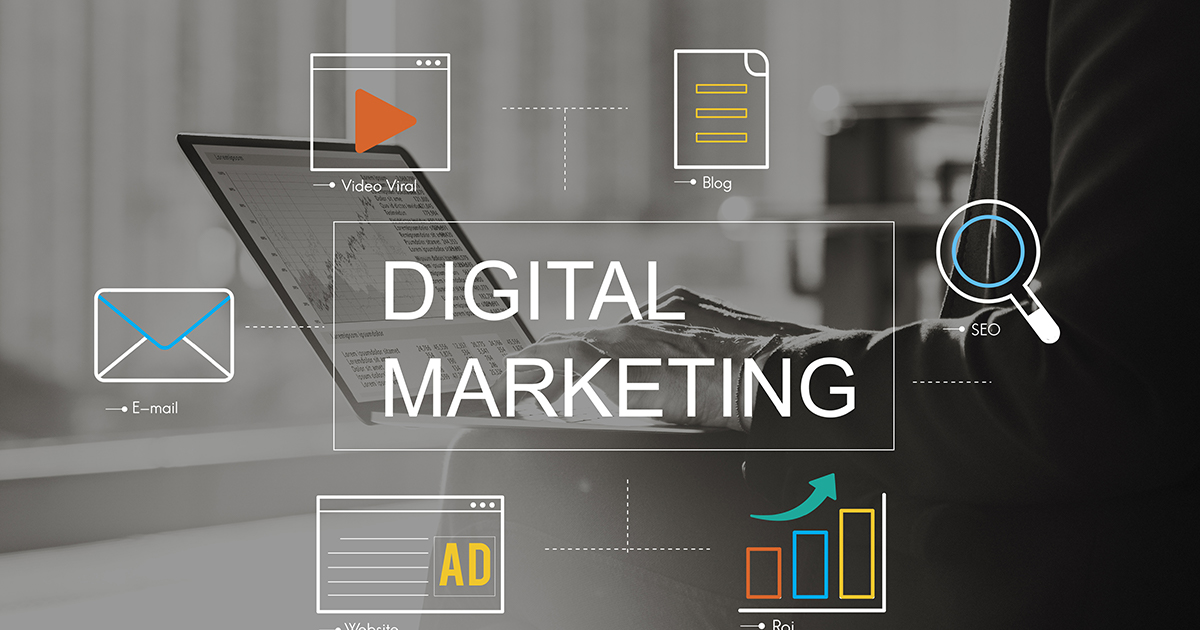 Only Pay For What You Need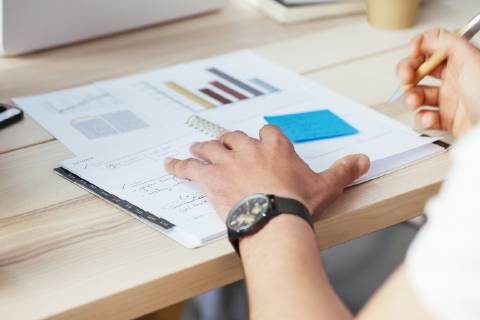 I will only audit your current marketing efforts.
If you don't have a twitter account you don't have to pay for a twitter audit.
Riley's Happy Customer Says:
"20+ years my junior, Riley has grown up in the digital world, and like English as my first language, digital marketing is one of Rileys'. I needed a teacher and a translator of the knowledge, and I didn't know I needed this until I met Riley. Not only has Riley's guidance and advice saved me thousands of dollars in avoidable consultant costs, he has saved me something far more precious to me: my time. He is a pleasure to work with. There is not a business owner out there today that fails to realize the fundamental importance of having a trustworthy, knowledgeable, digital marketing teacher and translator, in his or her corner."
Get Your Complete Digital Marketing Audit
We will discuss your business before you pay for the audit.
If we're not right for each other there is no obligation to pay.