More Qualified Clients for Your Psychotherapy Practice
Get More Qualified Leads through your website
Patients who need help
Patients you have the expertise to help
Patients in your area
Patients who can afford your services
Riley's Happy Client Says:
"Riley has helped me understand what the analytics from my site mean and how to use that information. For example, he was able to help me identify a major problem with my website that was directly affecting my ability to attract clients, so that I could take action on it. This is the single most significant contribution he made and I can't emphasize how important it was to the future of my business. "In addition, he helped me understand how I could better use LinkedIn, and how I could address SEO issues as much as possible myself, all of which improve my online visibility and hence my marketing. Also, he explains things in terms that are easy to understand (without coming across as patronizing). I recommend Riley for his accessible and helpful approach to digital marketing."
Get Seen by More Potential Clients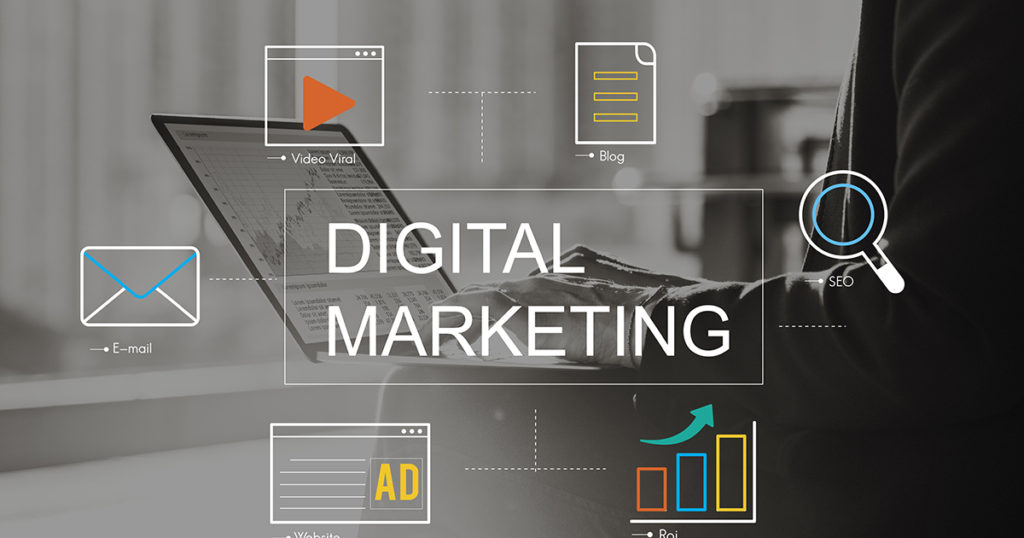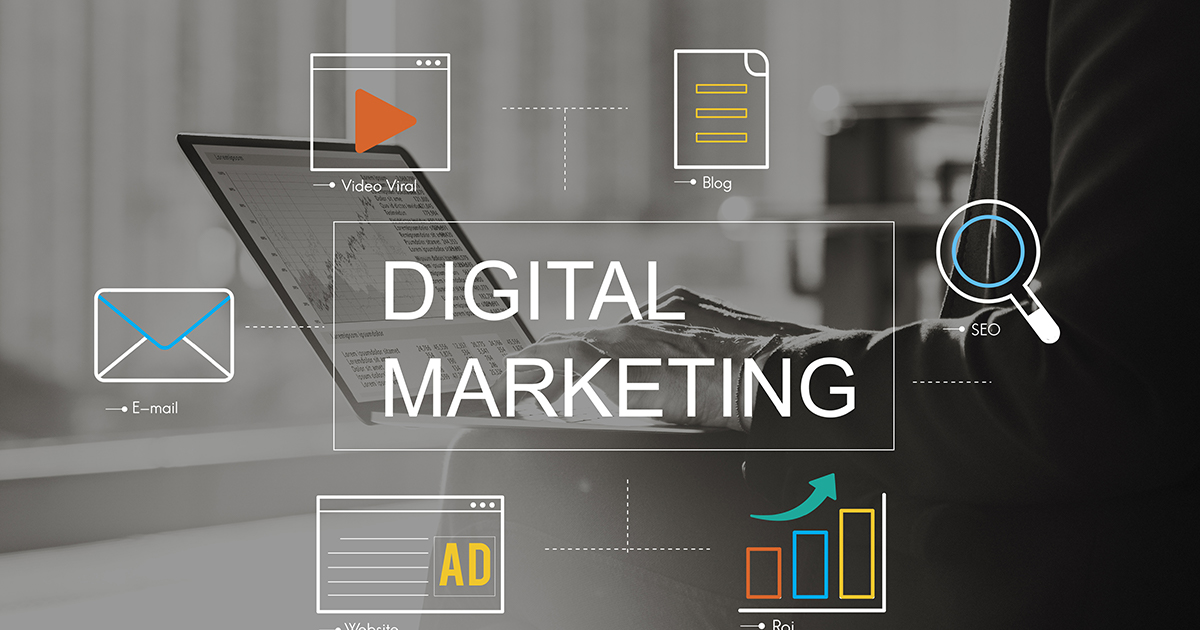 Get you and your message in front of the clients you wish to serve. Use tried and tested strategies and tactics to the target the right people in the right places such.
Get more traffic to your website
Get known more widely on social media
Attract qualified leads
Riley's Happy Client Says:
"20+ years my junior, Riley has grown up in the digital world, and like English as my first language, digital marketing is one of Rileys'. I needed a teacher and a translator of the knowledge, and I didn't know I needed this until I met Riley. Not only has Riley's guidance and advice saved me thousands of dollars in avoidable consultant costs, he has saved me something far more precious to me: my time. He is a pleasure to work with. There is not a business owner out there today that fails to realize the fundamental importance of having a trustworthy, knowledgeable, digital marketing teacher and translator, in his or her corner."
Read the full testimonial
More Qualified Clients for Your Psychotherapy Practice
Before getting started we will have a FREE chat about your business.
If we're not right for each other there's no obligation to proceed.